Crafted With Care: Made In Portugal
6/24/2021
Hand-crafted and mindfully constructed, we're exploring new ways to create our footwear.
With years of experience in crafting traditional men's footwear, we've made the move to Portugal to bring you superior shoes.
It is our mission to create quality pieces you'll wear for years, but it's even more important to improve our processes to be better for our planet. We're proud to say, we're doing both.
FEATURES YOU'LL LOVE
Premium materials and timeless techniques to change the way you see footwear.
It's time to put your best foot forward.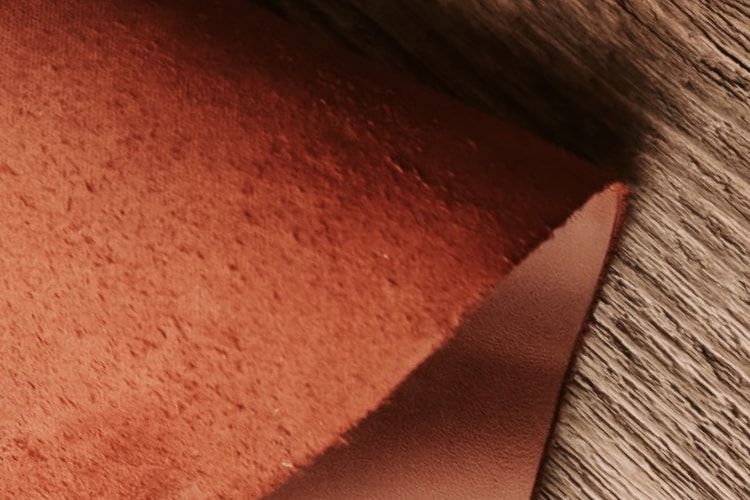 LEATHER WORKING GROUP
We're an official Leather Working Group (LWG) member and purchase 100% of our leathers from LWG-certified suppliers. Our leather products support responsible manufacturing via the Leather Working Group. We partnered with LWG in 2019 to reduce the environmental impact of leather production, and work with our suppliers to source leather from LWG-rated tanneries. These tanneries must adhere to a strict protocol, focusing on energy and water usage, waste management, the control of chemicals and more.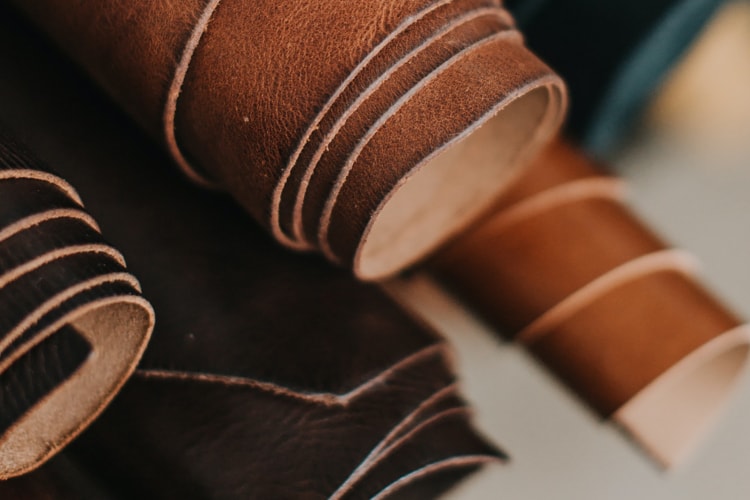 VEGETABLE TANNED LEATHER
In the tanning process for vegetable tanned leather, we use natural materials such as tree bark and fruits to treat the leather. It's called "vegetable" because of the natural materials used in the tanning process, while avoiding nasty chemicals.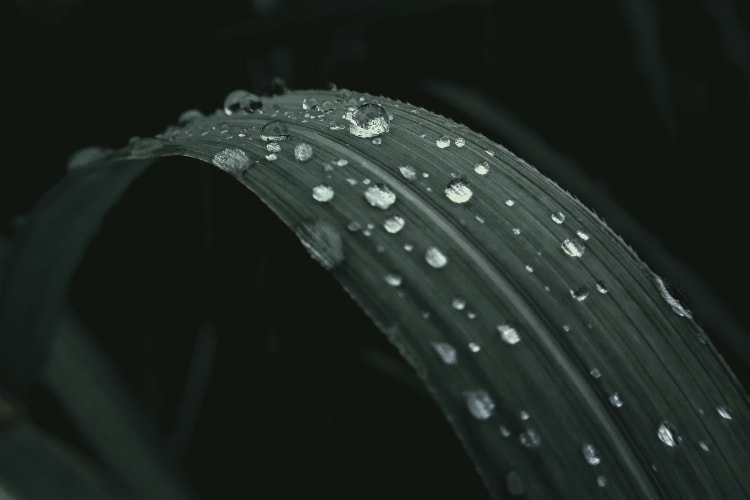 60% SUGARCANE FOOTBED
This footbed is made from 60% sugarcane, a fully renewable resource grows quickly and relies on rainwater to thrive (not irrigation)! All while removing carbon from the atmosphere in the process.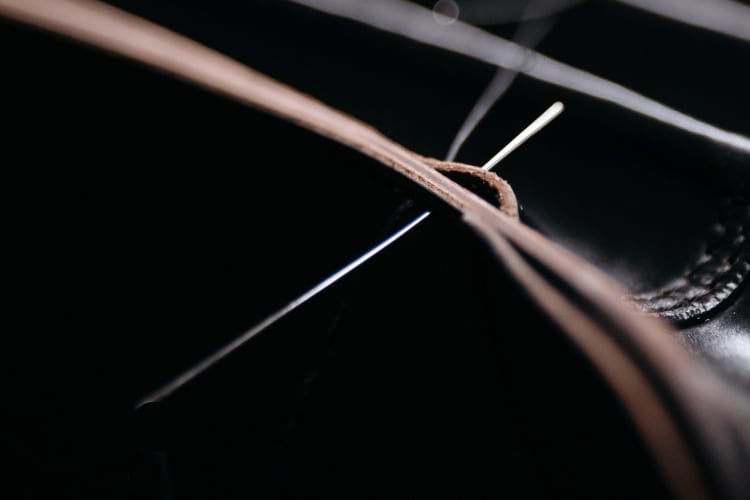 BLAKE STICHING
All of our shoes include an internal sole stitch for a more durable, flexible and lighter shoe. The Blake stitching method applies a combination of glue and a single row of stitching that runs from the length of the shoe through to the inner sole and ending at the upper. You can feel the work of the Blake stitch by running your fingers along the inner sole of the shoe.